Happy Customers and Counting!
Please fill out the form below
if you have a custom quotation
In each product category we have listed the most popular options. If your requirement is not listed then please feel free to request a quotation through this form and we will respond with our price by return.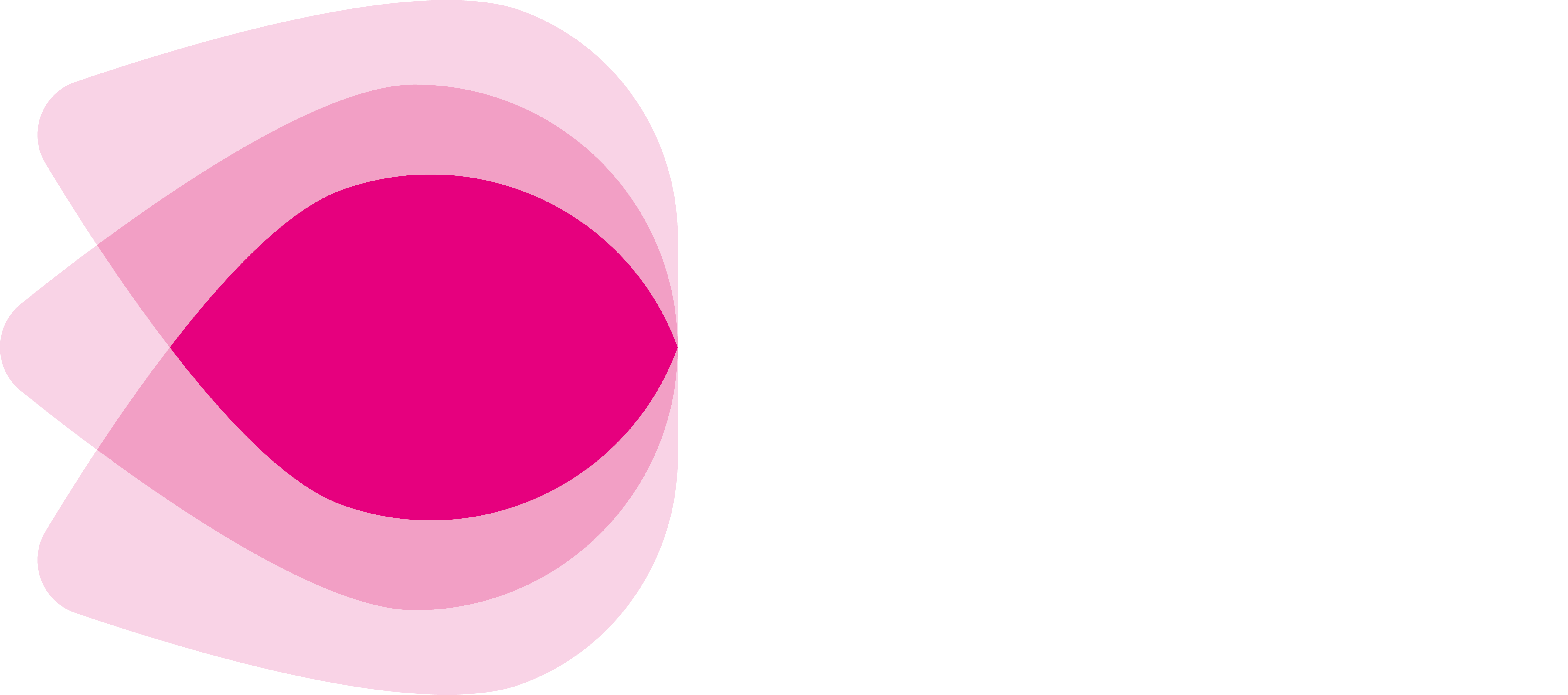 Just Print Me
The online print service where you can expect a quality product at a price you can afford.


©2019 Just Print Me
All rights reserved