Just Print Me are here to satisfy the requirement for quick turnaround, no fuss, quality printing available 24 hours a day to everyone. Our vision is to make the printing of common industry items available to anyone with a computer at a great price. Our product range available on-line is growing with your demands, so if you can't find what your looking for – just ask. Just because it's not on our site does not mean we can't help you! – we print almost anything.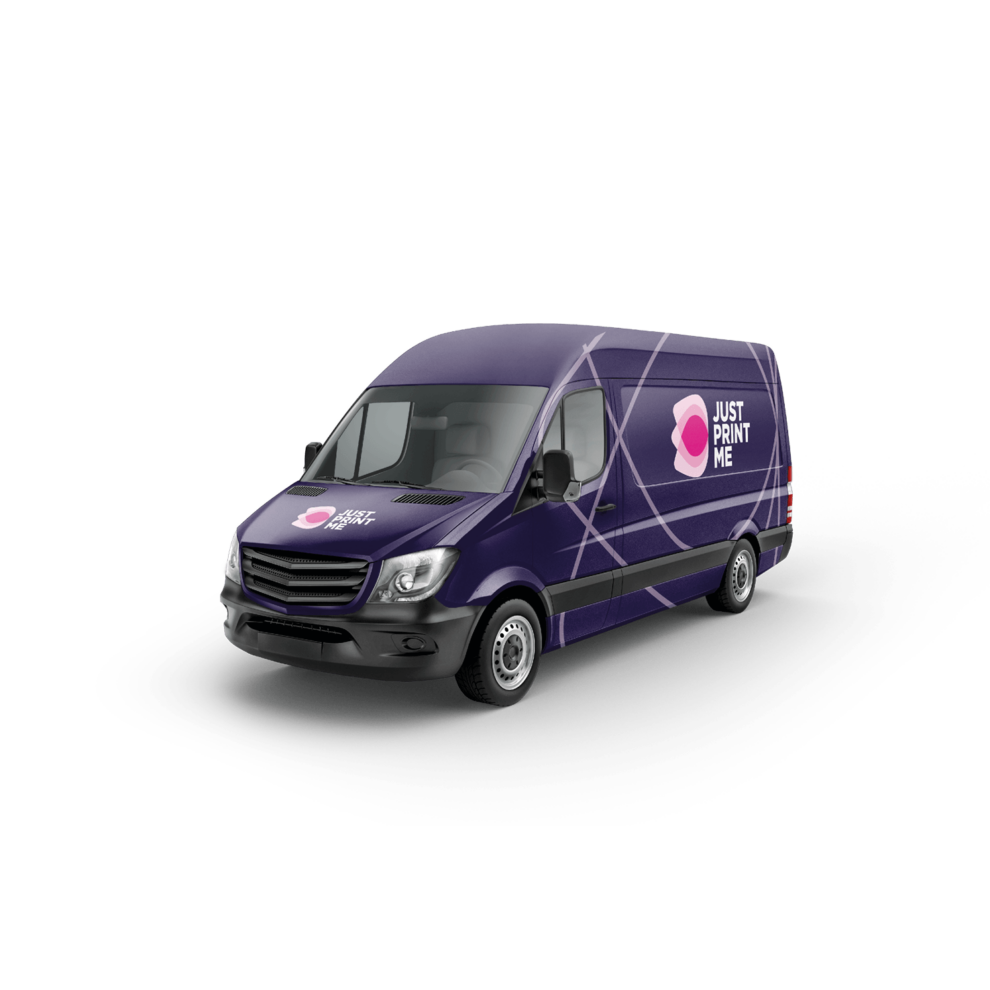 After your job is completed and well packaged for dispatch, we will send it to you depending on the level of service you requested when placing the order. We will use either FedEx or Royal Mail to deliver your goods.If tracking information is available, we will send this to you via email so you can track it's progress. If however you are experiencing problems and need further help, please don't hesitate to contact us:

  dispatch@justprintme.co.uk
  0330 333 9250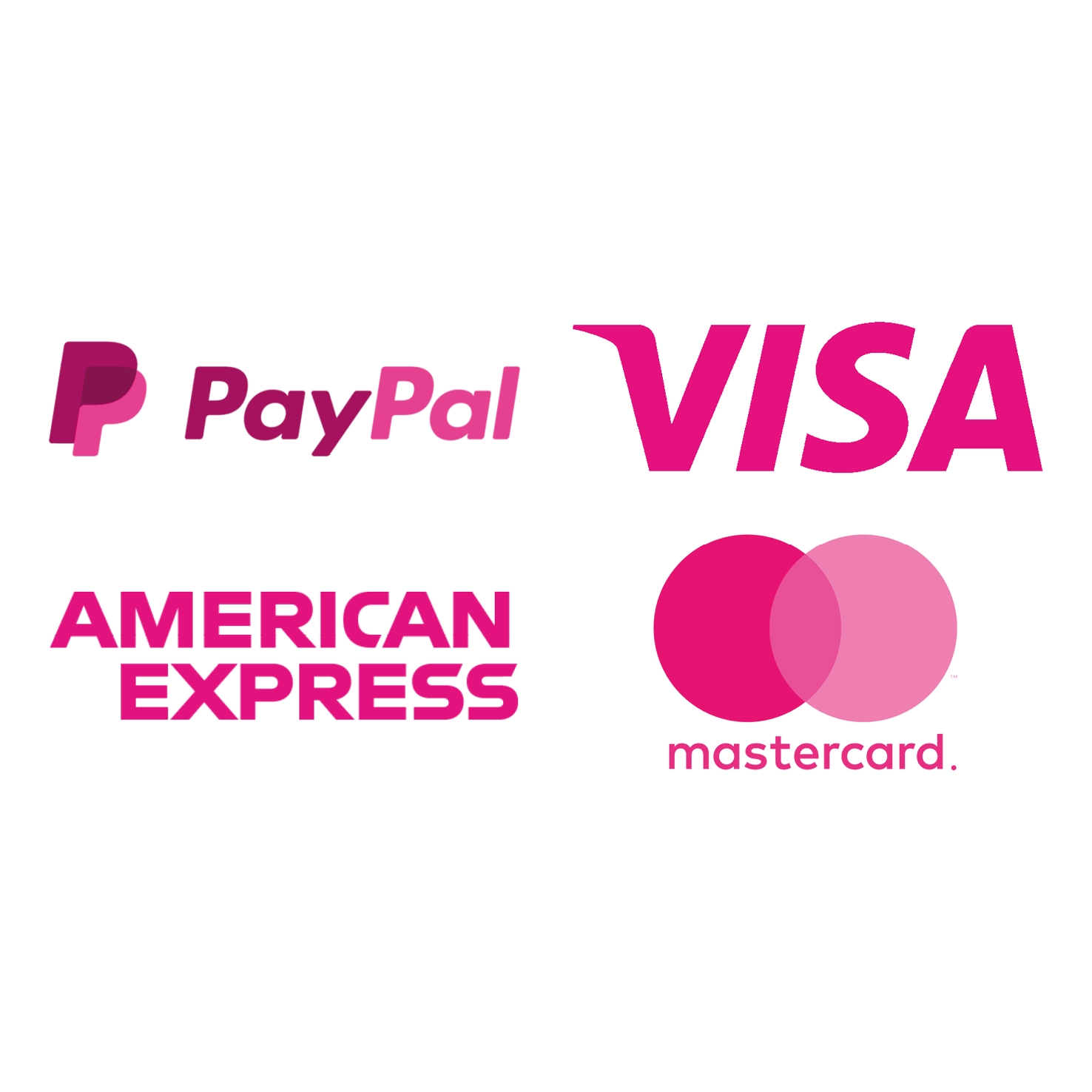 We use Paypal for all our transactions, but this does not mean you have to have a Paypal account to buy your print. Paypal handle the transaction on our behalf, and you are able to pay for your item with the usual range of debit and credit cards you come to expect.

PayPal delivers one of the most secure payment platforms in the world. After more than a decade as a leader in online payments, they have learned a thing or two about keeping your information safer. All your financial information (like your bank account details and your credit card number) is securely stored and encrypted on their servers and we never have access to these details.

Hopefully this puts your mind at rest and gives you more confidence that the internet is a safe place to shop.
Help is always at hand at justprintme. Whatever your question, we are always pleased to help you. For the fastest response to your questions, it's best to use our email support help@justprintme.co.uk. However, if you would like to speak to a real person then please call:
Design Services at Just Print Me
Just give us an idea of what you're looking for, and for an extra fee, we will turn your ideas into reality. Get in touch with our design team for more information.
Some Of Our Most Popular Products!
150mm Square Greetings Cards